Presented by Little Theatre Company
Aladdin JR.
April 21 to April 23, 2023
Auburn Stage
Running Time: 65 minutes
Age Recommendation: All ages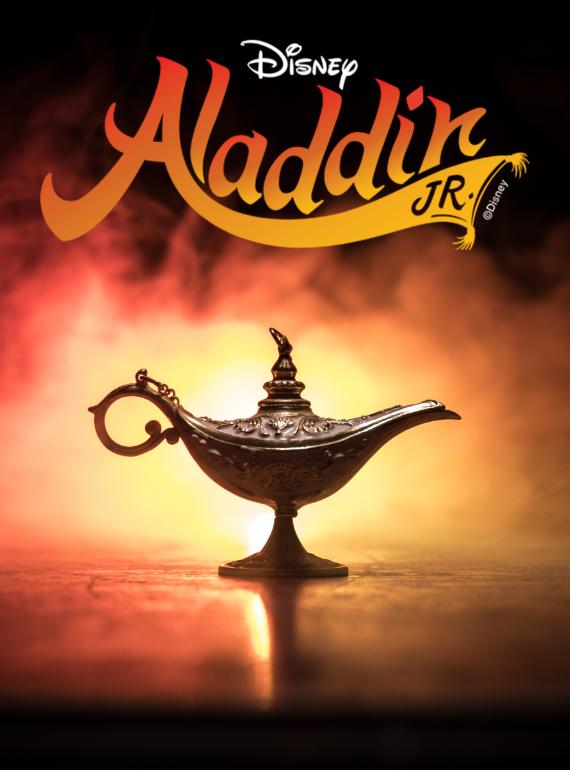 Discover "A Whole New World" with this magically updated version of the Academy Award-winning Disney classic! The story you know and love has been given the royal treatment! Aladdin and his three friends, Babkak, Omar, and Kassim, are down on their luck until Aladdin discovers a magic lamp and the Genie who has the power to grant three wishes. Wanting to earn the respect of the princess, Jasmine, Aladdin embarks on an adventure that will test his will and his moral character.
For more information on the Little Theatre Company, visit: www.bellepointedance.ca/ltc.html