Presented by Cedric Newman
Cedric Newman
It's All About Your Journey
Comedy Tour
Saturday, March 18, 2023 - 8:00pm
Auburn Stage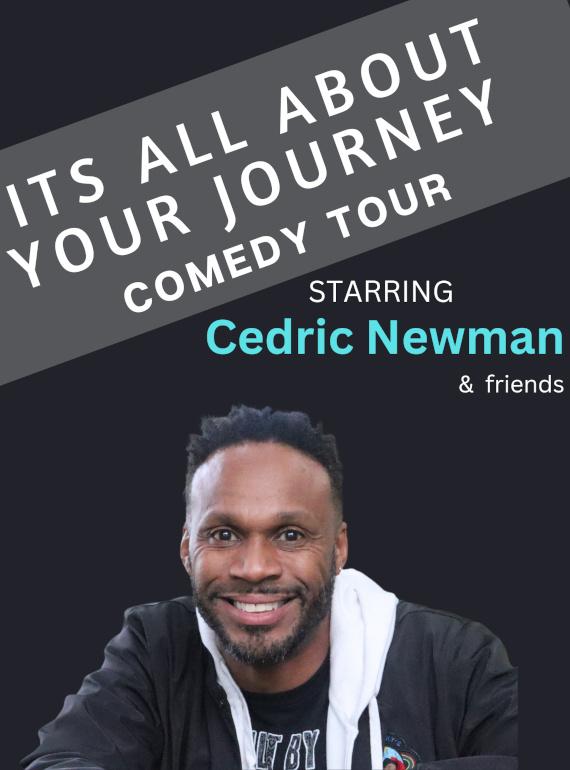 Upcoming Shows & Tickets
IT'S ALL ABOUT YOUR JOURNEY comedy tour with Cedric Newman & some friends will come together on one stage on Saturday, March 18 to showcase his journey of 51 years thus far.  Cedric is excited to stop in for one night to perform for the lovely people of London. He will share so much on stage that you do not want to miss this show.  With two decades of stage time, he will have you laughing in your seats.  It really has been quite the journey! 
London has always been a great spot to perform and in May 2022 he was here with The Amazing Race Canada, Season 8.  Tune in to episode 6 to see London featured.   
Saturday night, March 18, lots of laughter – we hope to see you there!
Age Recommendation: 19+ (language)