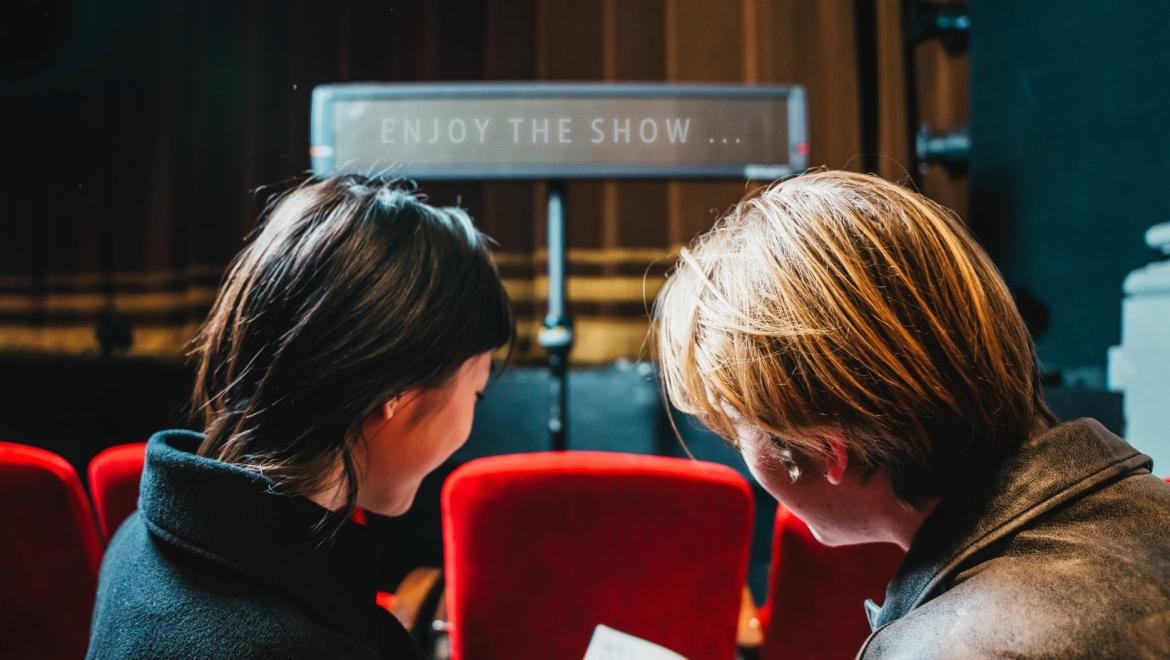 Accessibility
The newly-renovated Grand Theatre includes All Gender Washrooms, located on each floor within the Front of House/lobby spaces. These communal washrooms feature private and spacious stalls with floor-to-ceiling walls and doors (that lock and indicate when a unit is occupied), as well as mirrors within each stall. Each washroom includes touchless facilities (aiding in accessibility and cleanliness), communal sinks and mirror area, and one accessible stall.
An additional private Universal Washroom (large enough for a wheelchair and support person, with grab bars and adult-sized changing table), is available in the main floor lobby.
As part of the 2020 renovation, the Grand Theatre promised to "make room", both physically and figuratively, and All Gender Washrooms were part of that promise. The Grand Theatre is a home and a safe space for all, including the trans and nonbinary community, women, as well as people with children or dependents who do not share the same gender identity. These shared spaces were designed with the safety, comfort, and accessibility of Grand patrons (and guests) top of mind.
For those requiring assistive hearing support, the Grand has purchased, with the support of Bentley Hearing Services, new assisted hearing devices by Listen Technologies. The new systems are compact and feature an integrated neck loop that automatically senses and sends optimized sound signals directly to hearing aids and cochlear implants. Patrons can use the ear phones provided or plug in their own into the device.
 
NEW FOR 23/24: OPEN CAPTION SERIES
This season, the Grand Theatre will be offering Open Caption Performances during the second Saturday matinee of all Spriet Series shows. 
This is a Grand Theatre subscription with designated seating reserved for best viewing of the stage and the screen.
2023/24 Open Captioned performances: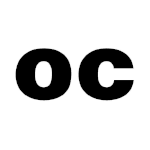 Wheelchair-accessible seats are available on the main level of the Spriet Stage and in the front row of the Auburn Stage. Please contact our Box Office at 519-672-8800 to reserve your seat.
Should a support person be required to accompany the patron, we will waive payment of the ticket amount for admission to the theatre.
Accessible seating, not requiring the use of stairs, is available in both the main and balcony levels of the Spriet Stage and in the front row of the Auburn Stage.
A wheelchair is available for use on site from our Front of House office, based on a first-come, first-served basis.
Accessible washrooms are located on all levels.
Unisex single transfer washrooms are available on the main level.
Designated accessible parking spaces are located in the surface lot behind the theatre, as well as multi-level parkades on Dufferin Avenue.
Automatic door openers are available at the Richmond Street entrance.
Elevator access is available on all levels of the venue.
 
Our website offers the option to enlarge print.
House programs will be available online with the option of enlarged print.
Service animals are welcome. We will accommodate patrons and their service animal in select areas of the house where aisle or leg room allows space for the animal, does not obstruct other patrons, and gives consideration to building fire codes and evacuation procedures. Seating is subject to availability.
Front of House staff will be available to help guide patrons to their seats if required.
All seating is subject to availability.  For more information or to book these services, please contact our Box Office at 519-672-8800 or boxoffice [at] grandtheatre.com (boxoffice[at]grandtheatre[dot]com).
 
NEW! Relaxed Performances
The Grand Theatre will be introducing Relaxed Performances during the 2023/24 Season. These performances are intended to be sensitive to and welcoming of neurodiverse audiences, including patrons on the autism spectrum, those with sensory and communication disorders, ADHD, learning or developmental disabilities, dementia, all members of the Disability community, or those who simply want a more relaxed theatre experience. 
Relaxed Performances are specifically designed to welcome patrons who will benefit from a less restricted audience environment. They differ from other performances by allowing patrons to leave and re-enter throughout the show, reducing sensory elements such as light and sound, and eliminating startling effects such as strobe and fog. 
Babes in arms are welcome at Relaxed Performances. 
2023/24 RELAXED PERFORMANCES:
Charlie and the Chocolate Factory: Sunday December 10, 2023 at 1:00 p.m.
Download: Venue Guide | Access Guide
Million Dollar Quartet: Sunday May 5, 2024 at 2:00 p.m.