The National Arts Centre, Vita Brevis Arts, Canadian Stage Company, Neptune Theatre, Grand Theatre production of
Fall On Your Knees
March 29 to April 2, 2023
March 29
Spriet Stage
World Premiere Adaptation for the stage by Hannah Moscovitch and Alisa Palmer
Co-Created and Written by Hannah Moscovitch
Co-Created and Directed by Alisa Palmer
Production Dramaturgy by Mel Hague
Based on the Novel by Ann-Marie MacDonald
Upcoming Shows & Tickets
"To believe and yet to have no hope is to thirst beside a fountain."
The Story
Relentless ambition, forbidden love, and a secret that could shatter the foundation of a family.
Written by the internationally-acclaimed Canadian writer, Ann-Marie MacDonald, Fall On Your Knees chronicles three generations of Cape Breton Island's Piper family. The story moves from the battlefields of the First World War, to the emerging jazz scene in Harlem, New York, and into the lives of four unforgettable sisters.
SUBSCRIBER ADD ON – 15% OFF!
Offer only redeemable through Box Office. Must be a renewed or new 6-show Spriet Stage Subscriber to access offer.
From the Stage Door
"We are proud to be partnering with four extraordinary theatre organizations to bring the historic stage-telling of Fall On Your Knees to four cities – ending right here in London! This highly original experience will break MacDonald's beloved story into two parts to chronicle the full lifespan of the novel. Whether you see the first part, second part, or both, it will be an experience to remember." – Dennis Garnhum, Grand Theatre Artistic Director
The Cast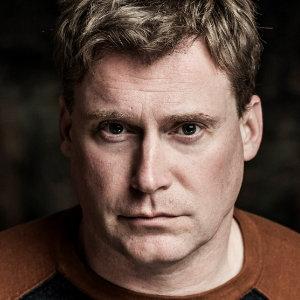 Tim Campbell
James Piper / Ensemble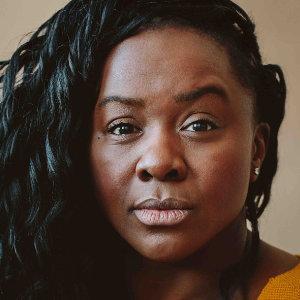 Janelle Cooper
Adelaide Taylor / Sweet Jesse Hogan / Ensemble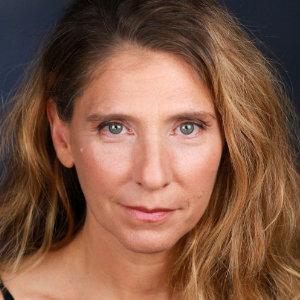 Diane Flacks
Sister St. Monica /Giles/ Mrs. Luvovitz / Ensemble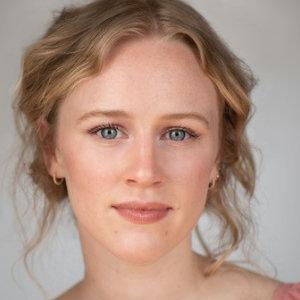 Eva Foote
Lily Piper / Ensemble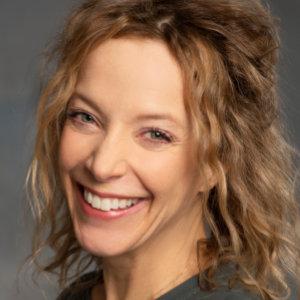 Deborah Hay
Frances Piper / Ensemble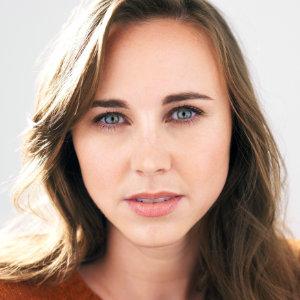 Samantha Hill
Kathleen Piper / Ensemble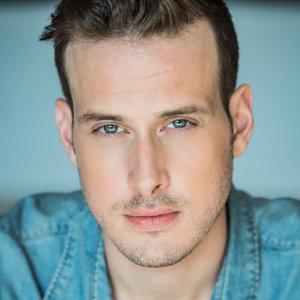 Drew Moore
Ralph Luvovitz / David / Ensemble

Tony Ofori
Leo Ginger Taylor / Impresario / Ensemble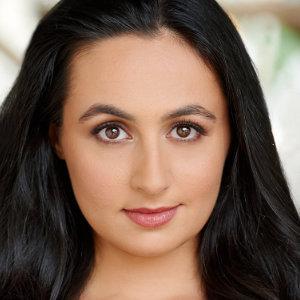 Cara Rebecca
Materia Piper / Ensemble

Nathan D Simmons
Anthony / Ambrose/ Ensemble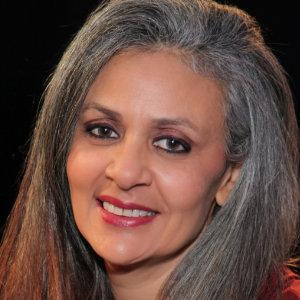 Maryem Tollar
Mrs. Mahmoud / Musician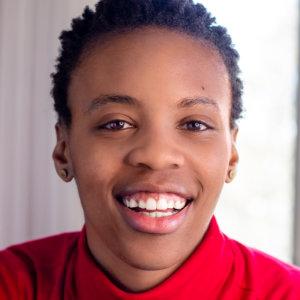 Amaka Umeh
Rose / Doc Rose / Ensemble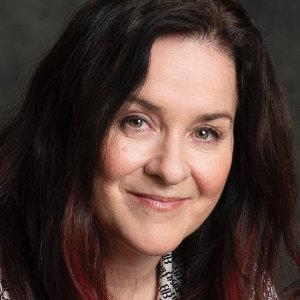 Jenny L Wright
Mercedes Piper / Jeanne / Ensemble
Antoine Yared
Mr. Mahmoud / Jameel / Maestro / Ensemble
Production Team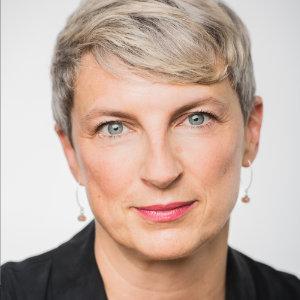 Alisa Palmer
Director / Adaptor / Co-Creator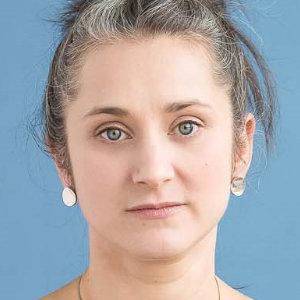 Hannah Moscovitch
Writer / Adaptor / Co-Creator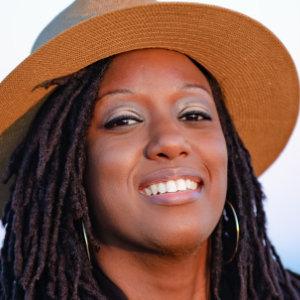 Natasha Powell
Choreographer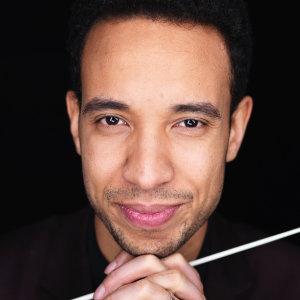 Sean Mayes
Music Supervisor & Composer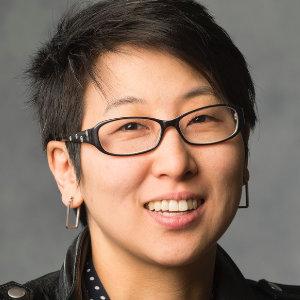 Camellia Koo
Set Designer

Judith Bowden
Costume Designer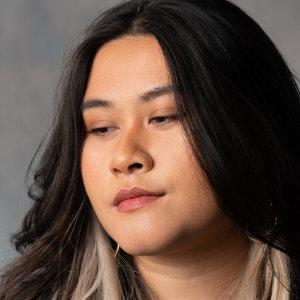 Joyce Padua
Assistant Costume Designer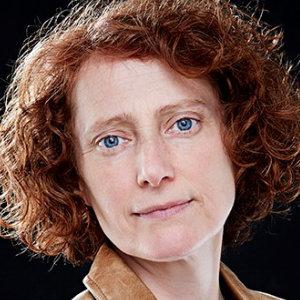 Leigh Ann Vardy
Lighting Designer

Antoine Bédard
Sound Design Consultant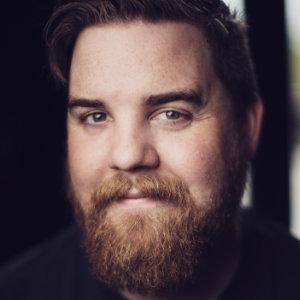 Brian Kenny
Sound Designer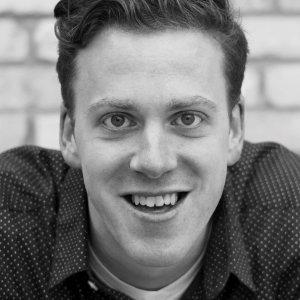 Douglas Price
Associate Music Supervisor
Mel Hague
Dramaturg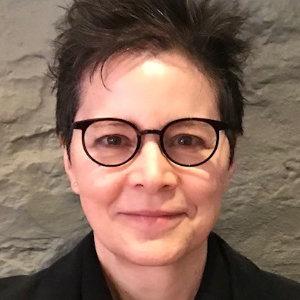 Ann-Marie MacDonald
Author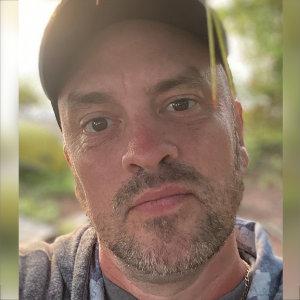 Michael Hart
Stage Manager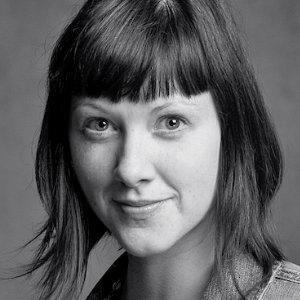 Sarah Miller
Assistant Stage Manager