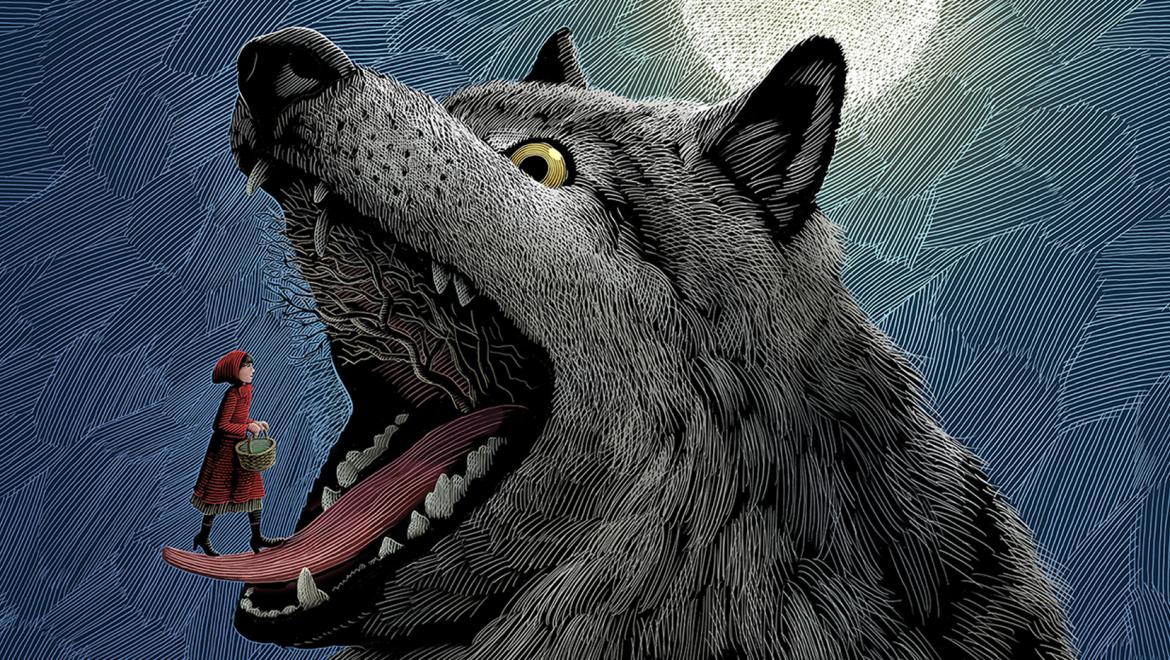 The High School Project
Fostering the next generation of Canadian Theatre Artists
Since its establishment in 1998, the Grand Theatre's High School Project (HSP) has provided unparalleled theatrical training and mentorship to the next generation of Canadian theatre artists. The only program of its kind in North America, this unique and empowering program has been the launch pad for notable theatre artists, such as: Mark Uhre, Jonny Wexler, Olivia Sinclair-Brisbane, Trevor Patt, Aiden deSalaiz, and Mallory Brown.
What makes the Grand's program different than any other in the country? Its 360-degree and confidence-building approach to theatre-based training. The HSP offers an exceptional opportunity for students to receive education and hands-on training in the working environment of a professional theatre. High school students from London and area are mentored by professional artists and coaches in all departments (performance, stage management, props, wardrobe, scenic art, sound, orchestra, photography, and marketing) culminating in a production staged in the Grand's 839-seat theatre: the Spriet Stage. The initiative provides leadership, creative skills, and communication aptitude that serve these students on and off stage - in every area of their lives.
2022 High School Project
Into The Woods
Music and Lyrics by Stephen Sondheim
Book by James Lapine
Directed by Saccha Dennis
INTO THE WOODS: AT A GLANCE
Auditions, rehearsals, and performances will all take place, in person, at the historic Grand Theatre – located in beautiful downtown London at 471 Richmond Street.
Performances will be held LIVE on the Grand Theatre's Spriet Stage from September 20 – October 1, 2022.
What is the price we must pay to achieve our dreams and fulfill our deepest wishes? In Into the Woods, everyone's favourite storybook characters come to life on stage in an enchanting tale about the pursuit for "happily ever after" and the dark consequences of chasing a wish.
HOW TO GET INVOLVED
Registrations are closed
Information about how to get involved in the 2023 HSP will be announced in early spring 2023.
THE AUDITION PROCESS
(Acting, Singing & Dancing Performers)
Students interested in performing on-stage auditioned for the Director, Music Director, and Choreographer by presenting a song and monologue, or two contrasting songs.
THE AUDITION PROCESS
(Musicians)
For orchestra placement auditions, students will prepare a short excerpt (60 seconds or less) of any music that showcases the following: musicality, attention to musical detail, technical proficiency. This may be unaccompanied, accompanied by a track, or with piano accompaniment (please bring in the piano sheet music in a binder). This does not necessarily have to be from musical theatre repertoire. You do not need to play from memory. Please bring a copy of your music for the Music Director to take a look at.
THE INTERVIEW PROCESS
(Backstage)
The Grand's Production Department interviews students interested in any of the Backstage placements, such as: wardrobe, props, scenic art, stage management, sound, photography, and marketing.
Registrations are closed for the 2022 HSP. If you have any questions, please reach out to Education Manager, Breanne Ritchie, at britchie [at] grandtheatre.com or 519-672-9030 x224.
The Grand Theatre gratefully acknowledges the 2022 High School Project Sponsors:
Season Sponsor

Title Sponsor

Make A Difference Youth Programs Sponsor

HSP Program Sponsor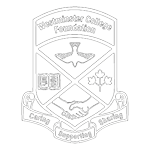 Program Sponsors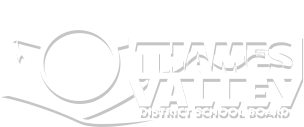 For a list of past High School Project productions, click here.