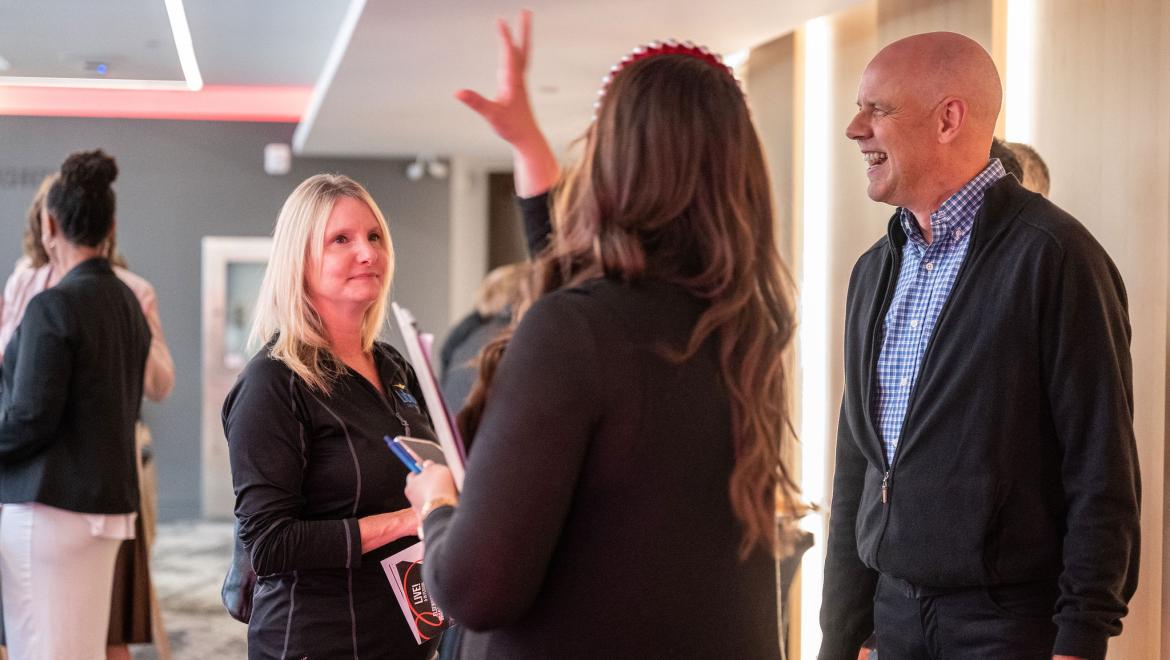 Planned Giving
Theatre transforms lives. A bequest or planned gift will ensure that the Grand Theatre will continue to transform lives for generations to come.
The Proscenium Society
By honouring the Grand with a planned gift, you will join The Proscenium Society, a group of generous individuals whose support helps to ensure the continued vitality of the Grand Theatre, while offering attractive tax and estate benefits.
Membership is available to those who have chosen to make a Planned Gift to the Grand Theatre in one or more of the following ways:
Bequests (donations through your will)
Listed Securities
A Designation of the Grand as a beneficiary of Life Insurance
Charitable Remainder Trust and gifts of Residual Interest
Charitable Gift Annuities
Life Insurance Policies, RRSP, RRIF
Planning for your Future? Please let us know!
If you have chosen to remember the Grand Theatre in your future plans, please give us the opportunity and privilege to thank you now. Knowledge of your plans provides us with the chance to share with you the ways in which your generosity will help to build the theatre's artistic strengths, expand its educational programming, and grow its community presence.
Proscenium Society Benefits include:
Knowing that you have left a legacy for future generations
Recognition in our House Programs and on our website (unless you wish otherwise)
Invitations to special events and receptions
To discuss giving options, please contact Heather Siskind-Levite, Director of Development, at 519-672-9030 x251 or by email at development [at] grandtheatre.com
 
Proscenium Society Members
We are deeply grateful to the compassionate individuals who have made the important and thoughtful decision to make a planned gift to the Grand Theatre. We honour them through their membership in The Proscenium Society.
Barbara Belbeck
Lynn Davis
Cathy & James Dunlop
Dr. Nicole le Riche & Dr. John Howard
Karen Killeen
EJ Lamb
Mary & Roger Lilliman
Susan Nickle
Diane & Gary Alan Price
Glenda Robinson
Judy White
Michael Wojtak
In Memory
We remember the following members of the Grand Theatre family who have made a bequest to the theatre. Their legacy will help ensure that the Grand continues to flourish.
Hazel E. Bell
Marista Ateena Brooks (Mikolaski)
Robert Crawford
Buck A. M. Cuddy
Theresa Cutler
Helen Ann Day
Walter R. (Wally) Duffield
Innis Hammond
Barbara Horne
Beryl Ivey
Richard J. Ivey
Elizabeth Ann Jones
Myrtle McCallum
Douglas McCullough
Mary Eleanor Miller
Maureen Elizabeth Ryan
Joseph Samuels
Donald Smith
Doris Spence
Elizabeth Stratton