In the Spotlight:
Alexandra Kane, Music Director & Actor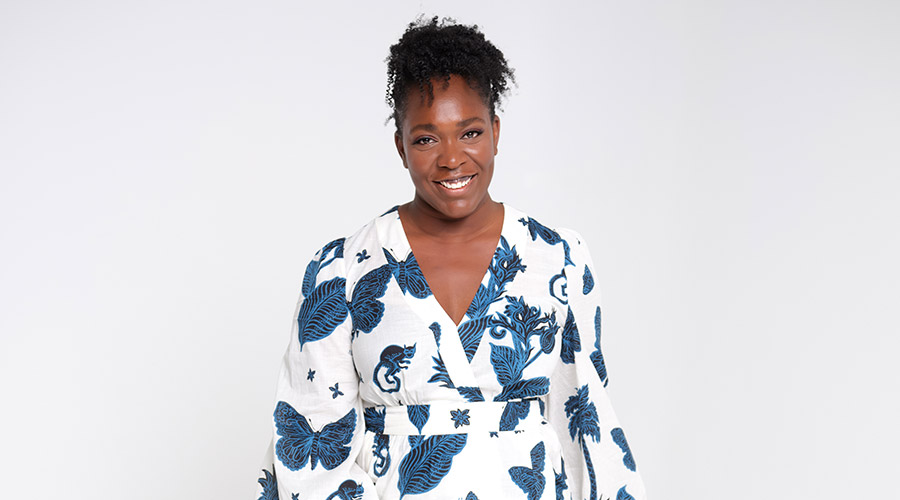 Alexandra Kane is a person of many titles: musical director, performing artist, Lead Activist for Black Lives Matter London, and Founding Member of the Black London Network – to name just a few. Yet, whether she is leading a crowd at a rally, or leading musicians on-stage, Kane devotes her time to ensure that she is making the world a better and more beautiful place for all.
In the Fall of 2021, Kane was one of four artists to host a Grand Re:Opening Festival performance – helping to reopen the theatre after a lengthy "intermission" due to COVID-19 and the Theatre's $9.5 million renovation. A determined activist at-heart, Kane used her platform to help raise awareness for anti-Black racism and shine a light on the concept of "Black joy."
In recognition of her activism within the community and her contributions towards the performing arts in London, Kane was awarded a Lifetime Achievement Award and the award for Excellence in Theatre at the inaugural Essence and Culture Awards in February 2022.
 
Favourite Play or Musical?
Guys and Dolls.
What projects are you currently working on or have on the horizon? 
Anti-Black Racism educational television series with the Black London Network, music directing and composing opportunities, and forming a gospel choir here in London.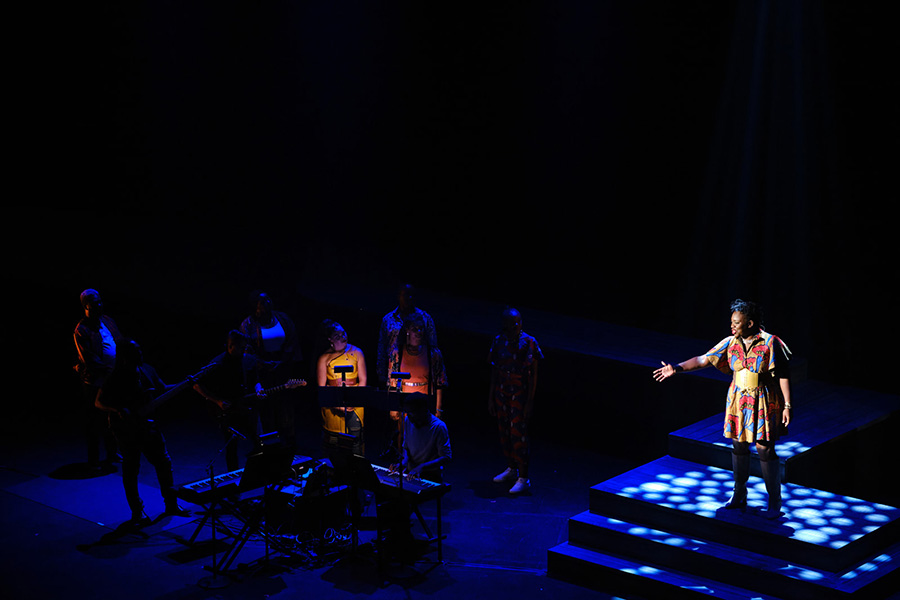 Photo by Avan Patel
What, or who, inspires you most?  
When it comes to art, the sky is the limit. I find inspiration in the possibility of something great.
Why is it important to recognize Black History Month today?
Black history is Canadian history, is world history. Dedicating time to acknowledge and digest all aspects of this specific part of Canadian history is necessary as we all work to overcome severe inequality. It's how we ensure a better future.
What role can The Grand Theatre play in advancing Black rights and better supporting Black communities?
Tell stories that don't hide from the truth (not necessarily trauma based). Tell stories showcasing diverse leadership, both at the artistic level and cast. As an anchor institution in London's arts industry, the Grand Theatre is tasked with making sure Black artists always have space, and that we are allowed to connect to our communities in ways best suited for us.
Discover further individuals who are making a GRAND impact – on and off the stage