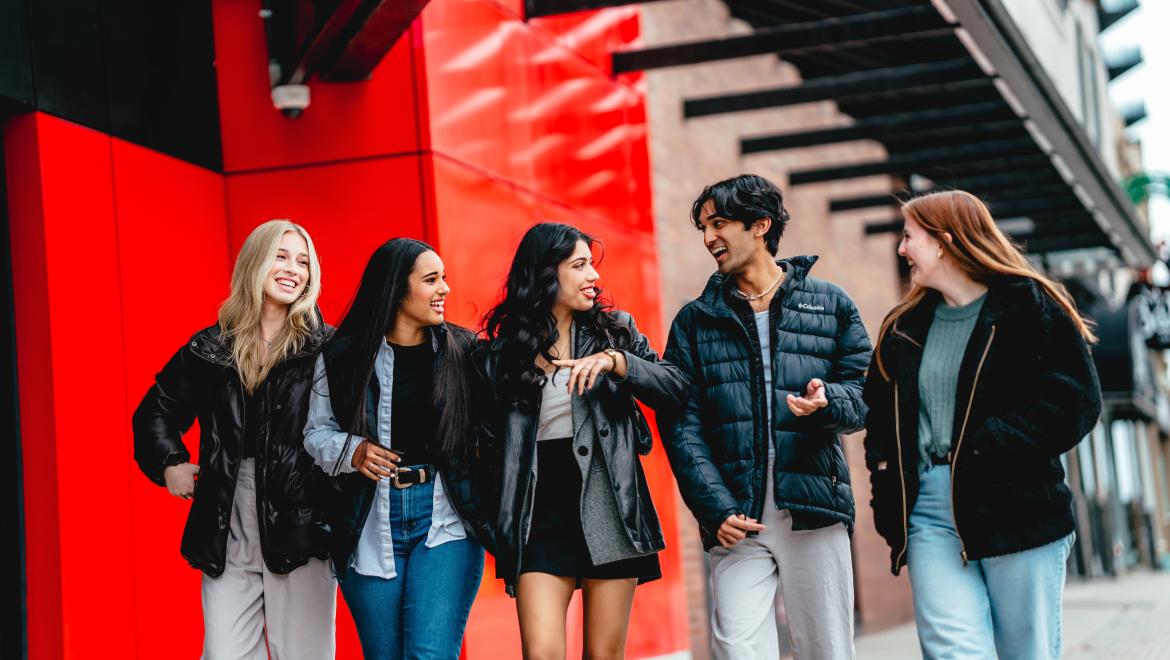 Student Club

Are you a student who craves more theatre in your life? Check out our new and improved Student Club!
Become an important part of our Grand Theatre community by joining the Student Club! Enjoy all 6 shows in the Grand Theatre's Spriet Stage Series, or all 3 shows in the Auburn Stage Series (16+) with other like-minded students from across the city.
Join us on Thursday preview performances for a night of theatre, including a post-show event with PIZZA and a post-show talk with guest artists, creative team members, and Grand staff members. 
Student Club packages are designed to suit a student budget:
Spriet Series Student Club - $66.00
Auburn Series Student Club (16+) - $48.99
 
2023/24 Student Club Performances
Spriet Series
Auburn Series (16+)
 
To purchase a Student Club package, book online, or phone the Grand Theatre Box Office at 519-672-8800. You will be asked to share what elementary, secondary, or post-secondary school you currently attend. 
Subsidies
Student Club subsidies are available. Please connect with development [at] grandtheatre.com (development[at]grandtheatre[dot]com) to inquire.
Wish to donate a student subscription? Our Development Team development [at] grandtheatre.com (would love to hear from you)!